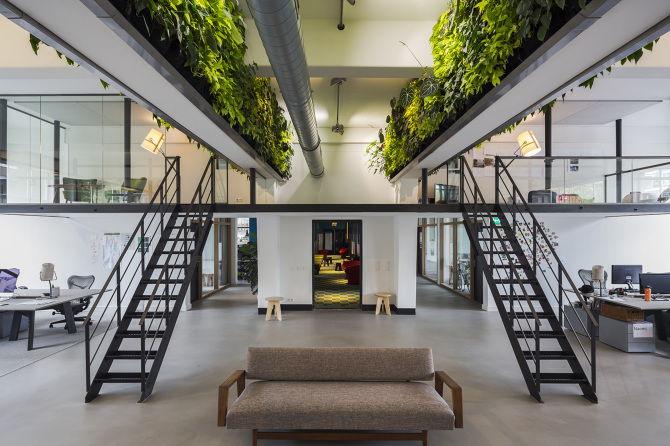 72andsunny is a global marketing, advertising and design company located in Amsterdam, Los Angeles, New York, Sydney and Singapour, designed to function as one single, collaborative global team.
Brand Guardian & Creative Director
72andsunny Amsterdam
2013 — 2019

Seven years ago I got the opportunity to join 72andsunny with its headquarters in LA and support a team of 15 people to establish the Amsterdam office and broaden their activities on the European market.
I've helped them to win business and worked very closely with Google EMEA, Google Creative Labs in London and Google Germany.

#marketingstrategies #digitalization #brandinnovation #brandmanagement


eBay plays up families emotions in new advertising campaign

In the latest eBay UK campaign, the e-commerce brand highlights their belief in the power of the marketplace to not only bring buyers and sellers together but provide both with value beyond price.
The campaign heroes real family insights and plays with the contradicting emotions that parents experience when their kids are growing up. It juxtaposes the sentimentality of realizing your child has grown up so fast with the joy of finding the exact new thing they need.
The strapline 'Small prices for big family moments' is supported by cinematic tropes, including dramatic lighting and an evocative soundtrack, which give the spot heightened emotions.

Help to improve
Google Translate for refugees
translate.google.com

How could Google foster a nationwide welcoming spirit and help Germans and refugees overcome their communication issues, if they don't speak each other's language?
We started a co-creation initiative calling the online Google Translate community to help improve language pairs for
Arabic-German and German-Farsi directly with a simple click.

Google Zukunftswerkstatt
learndigital.withgoogle.com
Google wants to take public responsibility for digital skills and training 2.000.000 people until the end of 2020.
We challenged to break the misconception of digitalisation as too big, anonymous, and threatening.
With the concept Little By Little, One Travels Far, we celebrate people's personal steps in digital with success stories to drive national
awareness and, in the long term, relevance and workshop attendance through surprising and delightful local media.
Please note: Videos are geoblocked. Please view them via the link
#NichtEgal
nichtegal.withyoutube.com
"A campaign for Google in Germany,
#NichtEgal
, urged people not to shrug off hate-speech; it was created with a team that was part German, part international.
That duality creates a perspective that's both insider and outsider." –
by AdAge
#Deutschland25
Watch the case study

here
The interactive portrait of a new generation to celebrate the 25th anniversary of the fall of the Berlin wall. #Deutschland25 is a project, which celebrates an open minded generation, which was born after 1989 in Germany, and has grown up in an open world with the World Wide Web.


In celebration of the 25th anniversary of the Fall of the Berlin Wall in 2014, we invited this generation to start a discussion around 25 topics, which are relevant to Germans and Google today. On an interactive site we created a living portrait of this new generation.
Print Ad in 'Der Tagesspiegel' and 'BILD'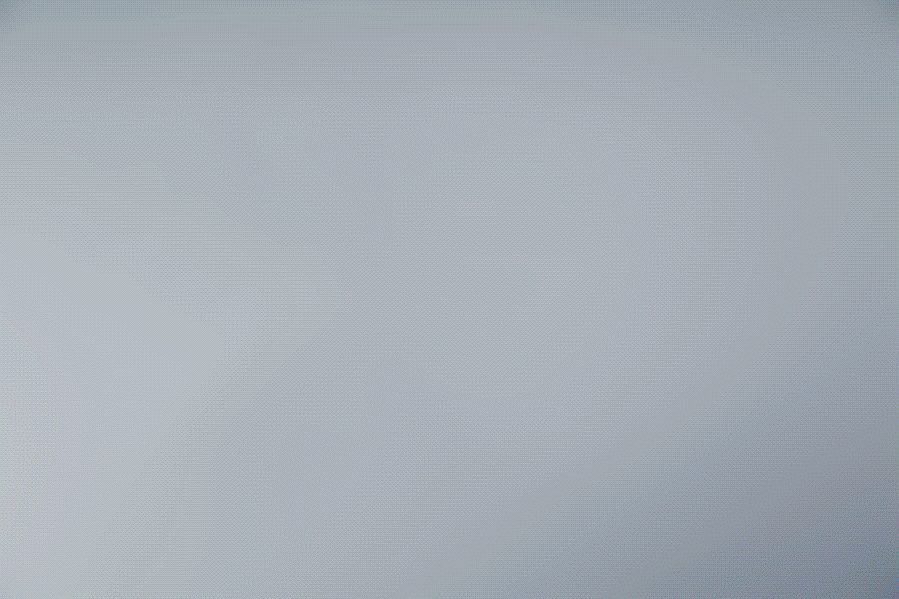 We wanted to reflect on #Deutschland25 – a project, which launched in 2015 and celebrated an open minded generation, which was born after 1989 in Germany, and has grown up in an open world with the World Wide Web.

What followed was an interactive online discussion and one year later a printed magazine distributed alongside newspaper DIE ZEIT as well as a manifestation on Google's Cultural Institute.
#HamburgFragt
#HamburgFragt is a web-series of 11 films to promote the Google app and voice search in Germany, a market in which Google is mostly known for desktop browsing and has a critical status as a brand at the moment.
In #HamburgFragt, we let people on Hamburg's streets test their own local knowledge with the Google app and thereby showed Google's local relevancy and that technology can be positive, German and fascinating.
Google stories
Google Stories are about ordinary people doing extraordinary things, with a little help from Google.
Clients I have worked on: Barcleys, Danone, Google, O'Neill, Piaggio Fast Forward, Samsung