Established in 1996, KesselsKramer is an independent, communications agency in Amsterdam and London.




KesselsKramer
2004 — 2012

I believe that there is no limit to creativity and during my time at KesselsKramer I got a chance to prove that successfully. In different multidisciplinary teams, we collaboratively worked on cross-media campaigns, books and online experiences, as well as exhibitions.
We launched products and shaped Brand as well as Corporate Identities. The diversity of projects and the collaboration across disciplines allowed me to apply my knowledge in areas other than my own, which widened my current skillset.

#ideation #360campaigns #marketingstrategies #branddevelopment #campaigns #exhibitiondesign #productdesign #corporatedesign #branding #projectmanagement #graphicdesign #logodevelopment


S1NGLETOWN
Experience Design and Curation of an exhibtion at the Architecture Biennale in 2008.
Sources predict that a third of the population of the developed world will be single by 2026. This shift will profoundly alter how we live and work in the future. It's a change that will affect buildings, products and services. KesselsKramer and droog explore the implications of the 'demographic timebomb' which means that up to one third of the population will be living on their own by 2026.

client: Architecture Biennale Venice
agency: KesselsKramer, droog
I amsterdam
City marketing campaign, logo, book design

'I amsterdam' is the motto the city will use to promote itself over the coming years. The campaign begins in Amsterdam itself, with billboards and other outside spectaculars on display in and around the city.

client: city of Amsterdam, 2004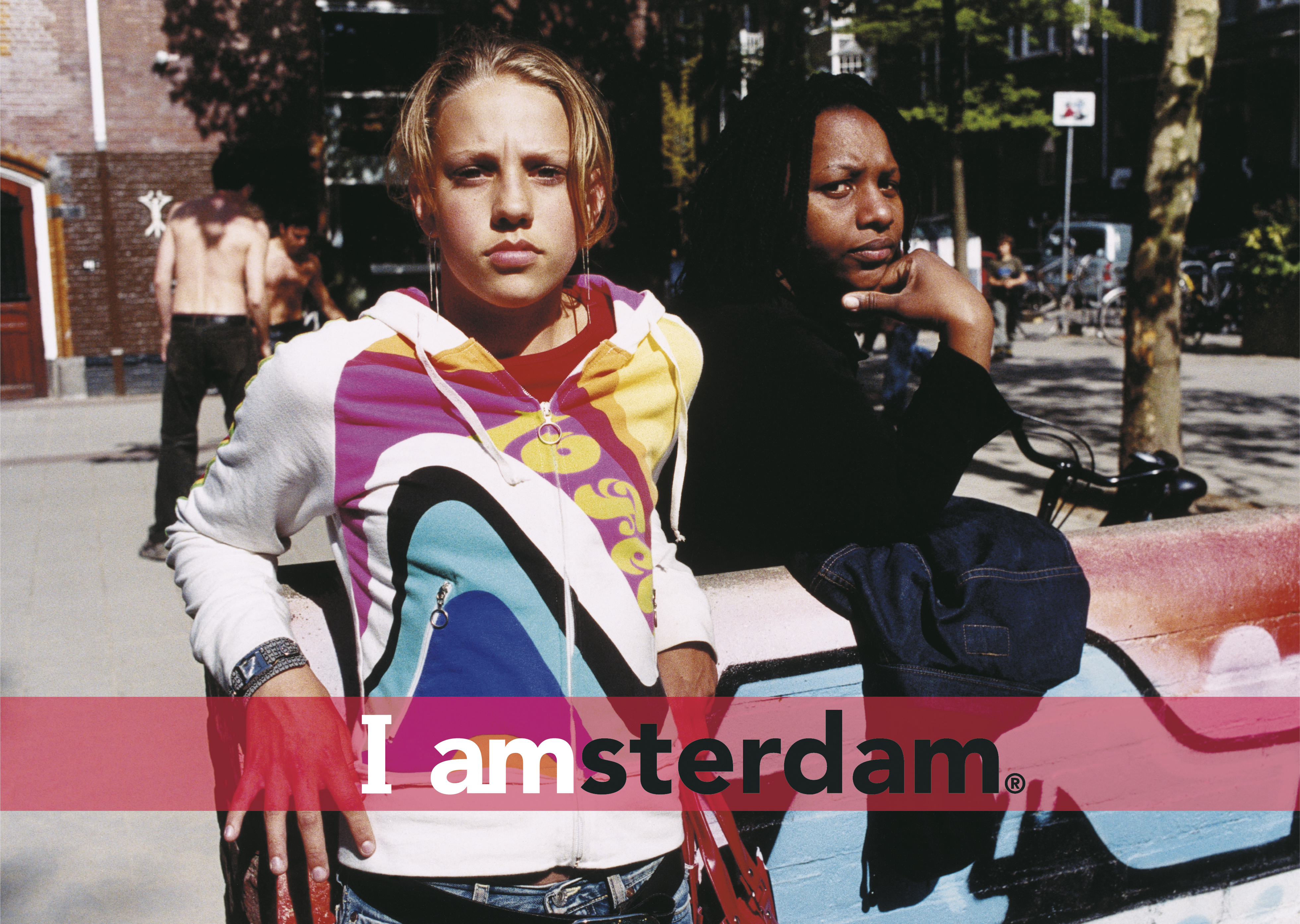 'Do a plactic bag'
product design



Everyday, countless plastic bags are made, used and then discarded. Plastic bags are everywhere. They are used for takeaway food, grocery stores and all-night pharmacies. And while a plastic bag can last forever, it usually is only used once, ending up in the dustbin with plastic containers, Styrofoam cups and yesterdays news. Sadly, most plastic bags end up in landfills if not in a tree somewhere.


The terrible fate of plastic bags prompted do to invent a new chance for plastic bags. do thought that with a new, personal approach, a plastic bag could be reinvented and become something special again. Hence, do a plastic bag is a plastic bag that you design and create using the components of preexisting plastic bags that otherwise be thrown away. With some simple instructions and a small effort on your part, you can do a plastic bag and have a new way of toting your gear while giving another chance to a few forgotten bags.

PROOFF
Corporate Identity
PROOFF is a Rotterdam based company specializing in the creation of bespoke, forward-thinking office furniture. Rather than providing off-the-shelf solutions, it creates individual products designed to address a specific client need. Sometimes these products have a more general appeal; in which case, PROOFF makes them available to the public.

For PROOFF, KesselsKramer devised a strategic positioning, stationary and brochures explaining the company's philosophy and products.
Each piece is based around the theme of "progression," a thought that sprung from PROOFF's development process, a system of working based around constant revising and refinement. This is reflected in every aspect of the work- even the brand's typeface progresses from the very light to the very bold over the course of a word, phrase or piece of long copy.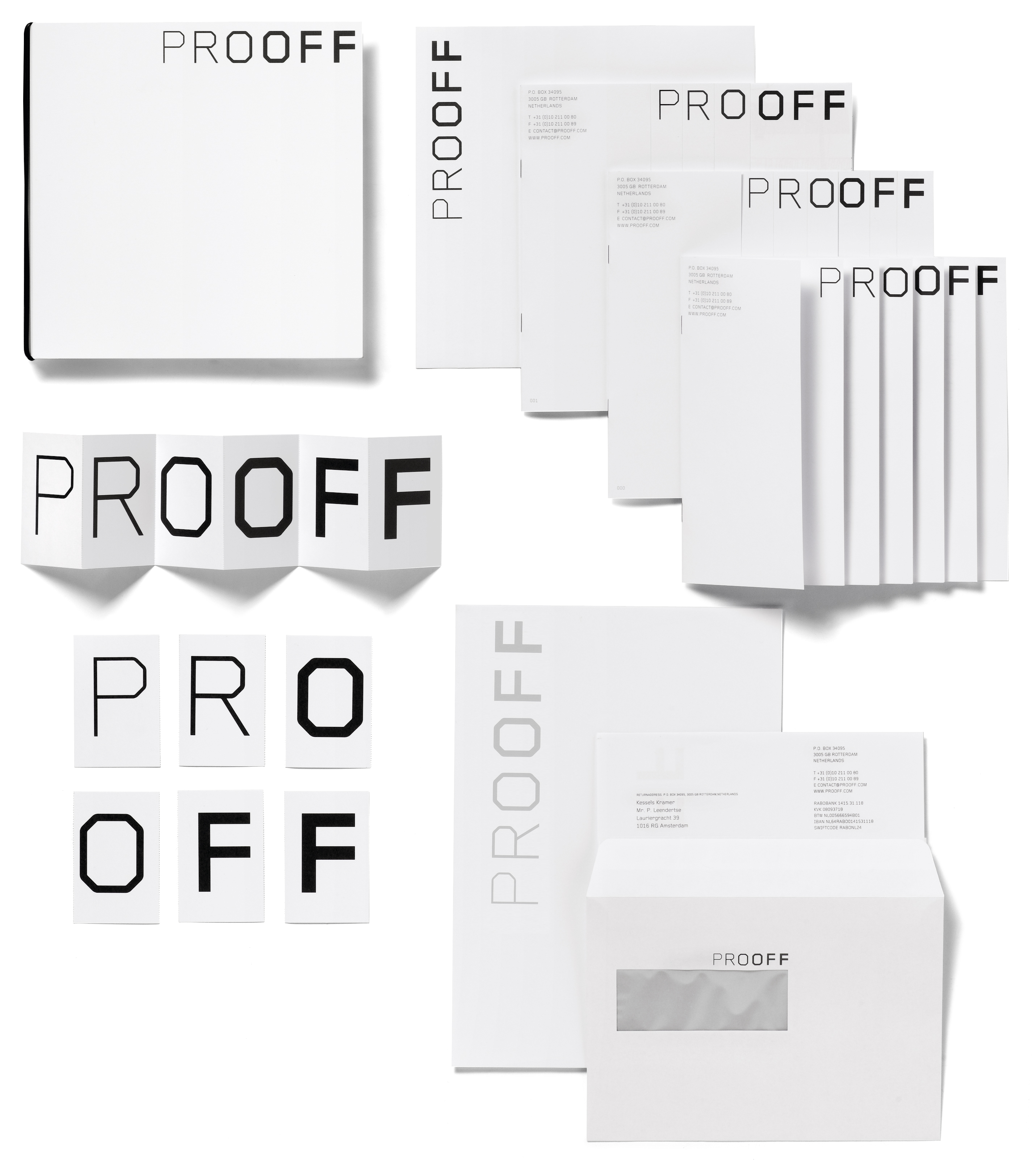 Absolut Vodka
PR Campaign
AbsoluABSOLUT LABEL presents its third collection, THE 1879 COLLECTION
ABSOLUT's ground-breaking fashion project, ABSOLUT LABEL is now in its third year. Each season, the most exciting up-and-coming designers from around the world are asked to design an essential fashion item. And this year, it's that most essential item of all – underwear. Eight designers were asked to celebrate the items we normally keep hidden, especially for ABSOLUT. The pieces were inspired by a word found on the front of the ABSOLUT bottle – in this instance 1879, the date that LO Smith started to produce vodka under the ABSOLUT name.
The collection encompasses all kinds of underwear. Apostolos Mitropoulos' has a modern take on an 1879 classic, the corset, this time created from black rubber. Indian designer Ashish produced an elegant singlet, Neon a beach bikini, and former underwear designer Laura Figueras produced a stunning, multi-layered piece reminiscent of Nineteenth century crinolines.
client: Absolut Vodka, 2006
Corporate Identity Sir Hotels

Vitra Haus
PR and print campaign

Renowned designer and manufacturer of contemporary furnishings, Vitra, created a multi-purpose building on their campus near Basel, Switzerland. Called VitraHaus, each of its floors contains all the inspiration needed to make houses into homes. This poster celebrates its opening under the line 'The VitraHaus- Welcome Home'.

'A new kilo of Kesselskramer'
book design
First there was 2 kilo of KesselsKramer, a book that was more like a brick.
Now there's a new kilo of KesselsKramer, the follow-up, the kid brother, collecting the best of KK from 2005 until right now.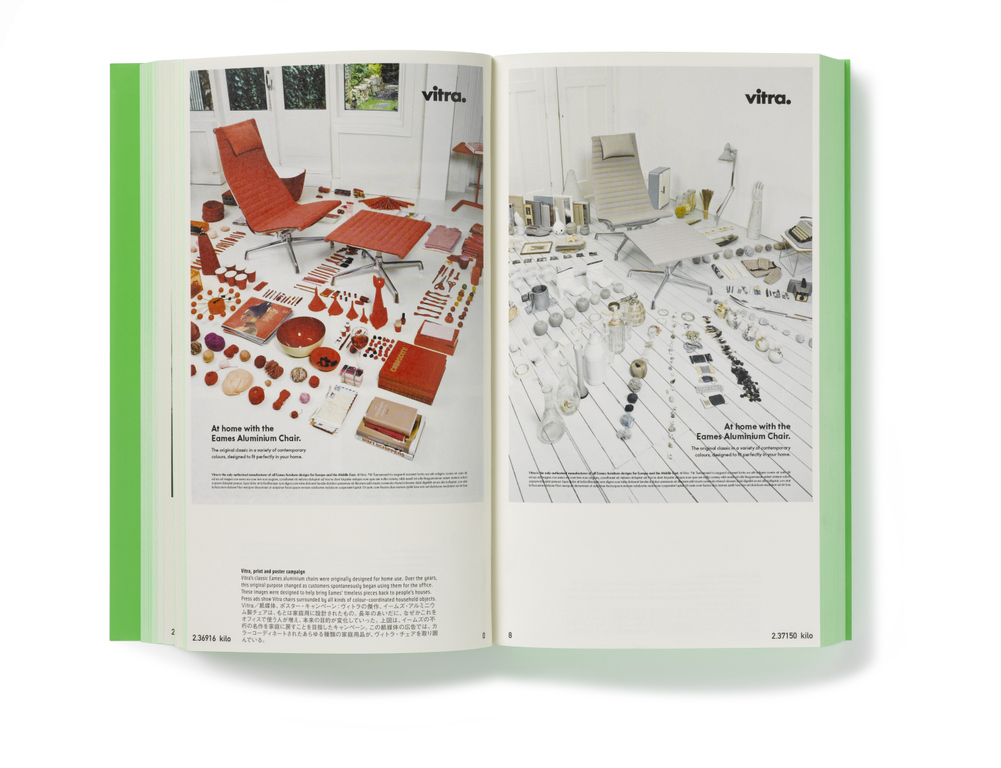 American Zoo
book design
'Man is by nature a political animal.' – Aristotle
A book that explores the missing link between classical philosophy and otters.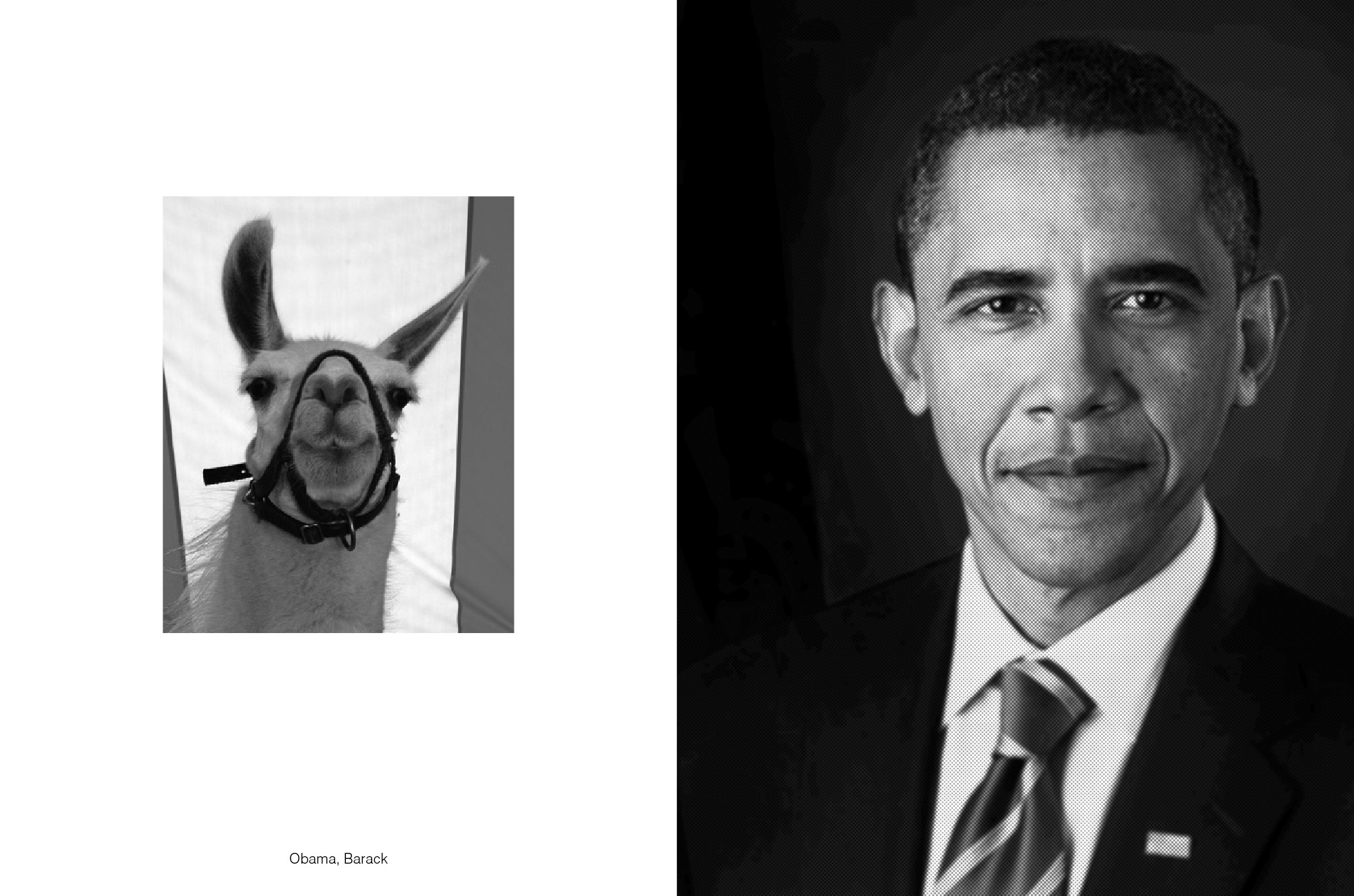 J&B City Remix
TV commercial and print campaign

A campaign, which has been launched across 12 countries, supported by an epic TV commercial, billboards, and online.
Continuing its longstanding mission to start parties in unconventional ways, J&B is asking whisky drinkers to upload their favourite sounds using Facebook and its City Remix website. DJs in global cities like Cape Town, Mexico City and Seoul will take those sounds and create exclusive tracks to be shared with partygoers in massive J&B events taking place in 2012.

client: Diageo
MTV Video Music Award Japan
TV commercial

KesselsKramer and MTV Japan transform Japan for the MTV Video Music Awards Show 2006
To celebrate the many musical styles represented at the MTV Video Music Awards Japan, the campaign shows seven different characters who are transformed by their favourite music into pulsating and gyrating instruments.

client: MTV Japan
Clients I have worked on: Absolut Vodka, Bavaria, Bol, Calvin Klein, Colette Paris, CNN, Diageo Greece (Roter Ursus), Diageo Spain & International (J&B), Diesel, Do, Droog, Greenpeace, Hans Brinker Budget Hotel, City of Amsterdam, KNVB, Magnum Photos, MTV Japan, NEROC' VGM, REAAL Verzekeringen, Sir Max, Sir Hotels, SNS Bank, Stichting ZO, Unilever (Lipton Ice Tea), Vitra, VPRO, WaterAid, World Press Photo